Al's Cycle Surgery
The PERFECT bike sizing setup so you can perform at your very best.
You've already invested blood, sweat, tears, time and money into being the best athlete you can be.
Get the most of your experience by fitting your equipment to you.
Alan is a highly experienced, fully trained and Retul Certified Fitter motivated and passionate to get your working at one with your bike.
Office 08 9307 6842
Phone 0416 865 729
Email alscyclesurgery@gmail.com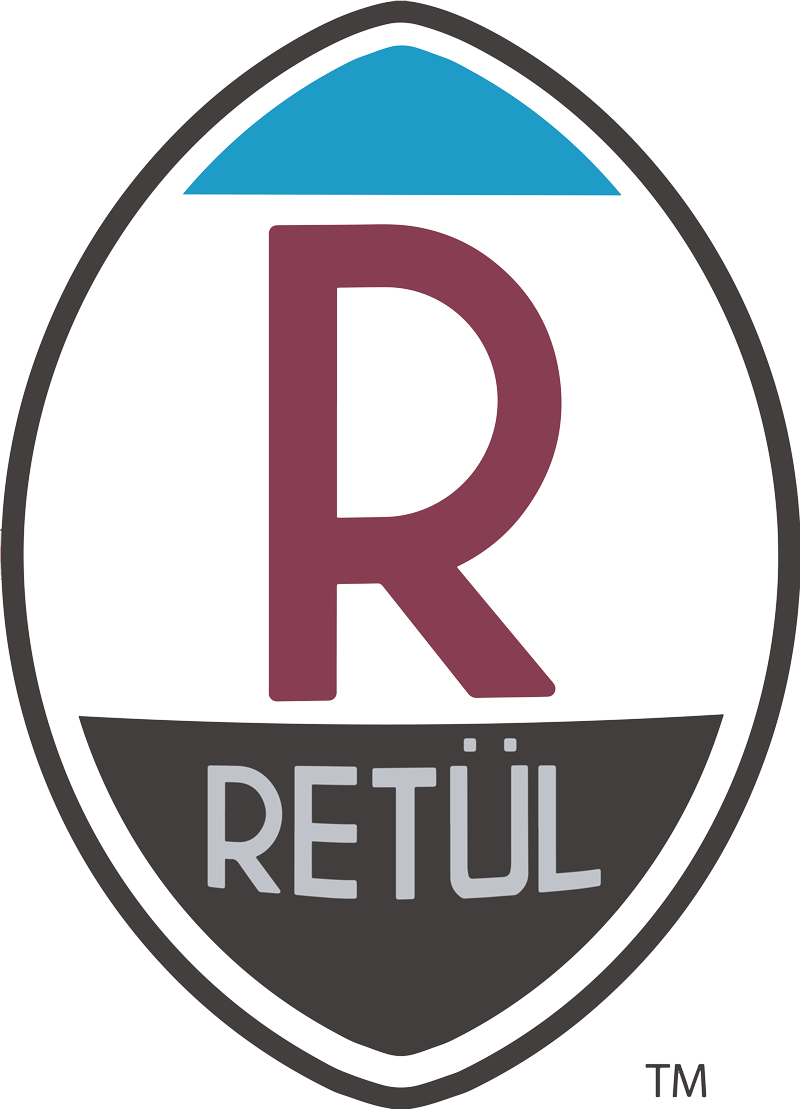 RETUL CERTIFIED TECHNOLOGY
Retul Technology is to assist bike fitters in making objective and accurate fit decisions, as a proper bike fit is one of the single most important factors for optimal performance and efficiency, which prevents pain through comfort.

PERTH'S MOST EXPERIENCED
The first to use Retul Technology in Western Australia, Alan is the most qualified certified fitter, including the advanced time trail qualification. His passion is dedicated to ensuring you get the best bike fit.

AN ATHLETE UNDERSTANDS
Since 1996, Al has been competing and achieving incredible results as a Triathlete through focus, managed plans and ensuring his equipment is working with him as efficient and comfortable as possible.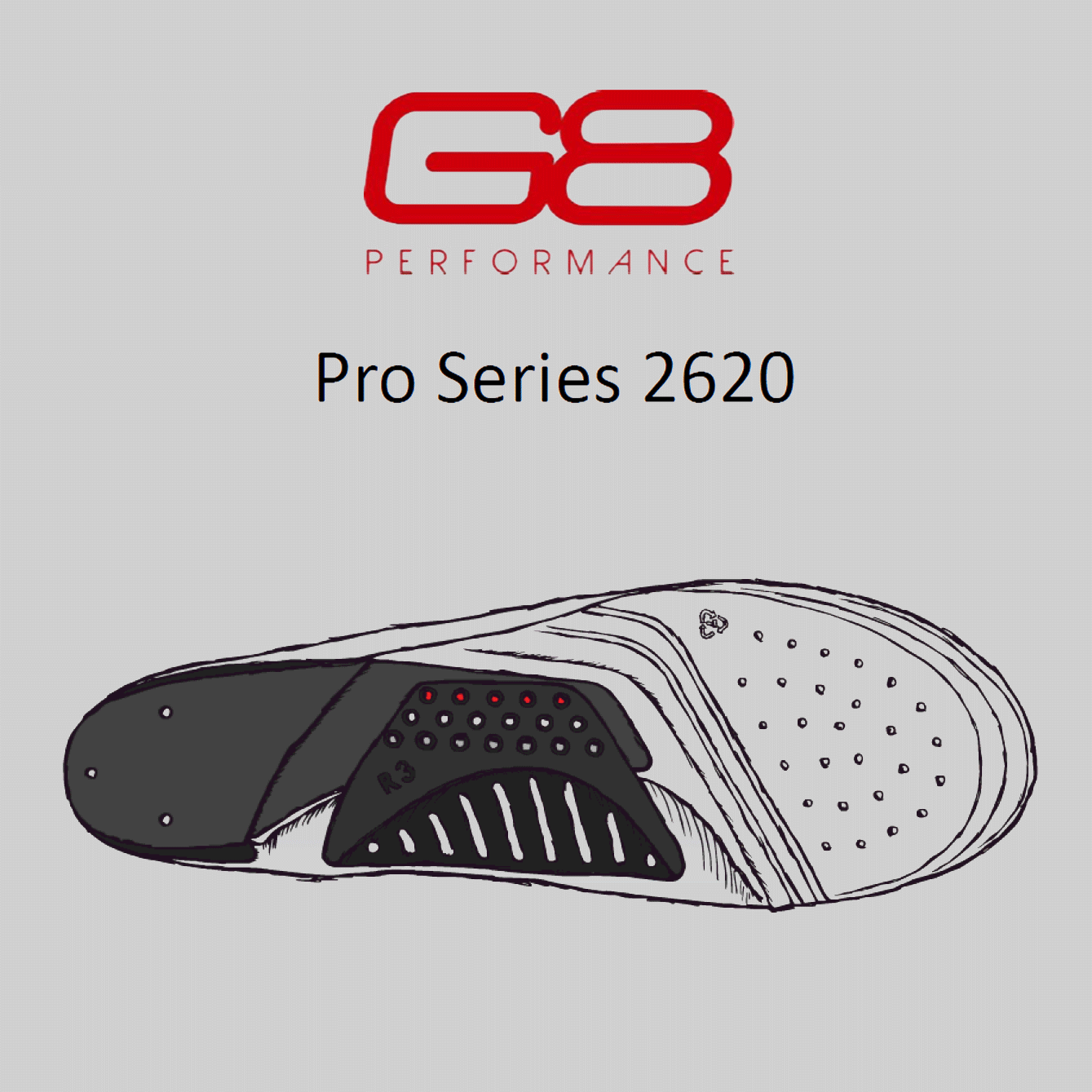 SUPPLY AND FITTING OF G8 PERFORMANCE FOOTBEDS
FULLY CUSTOMISABLE PRO SERIES FOOTBED KIT IS SUSPENSION FOR YOUR FEET.

RETÜL STANDS FOR BEING THE MOST TECHNICALLY ADVANCED BIKE FITTING TECHNOLOGY AVAILABLE ON THE MARKET AND AL WOULDN'T SETTLE FOR ANYTHING LESS.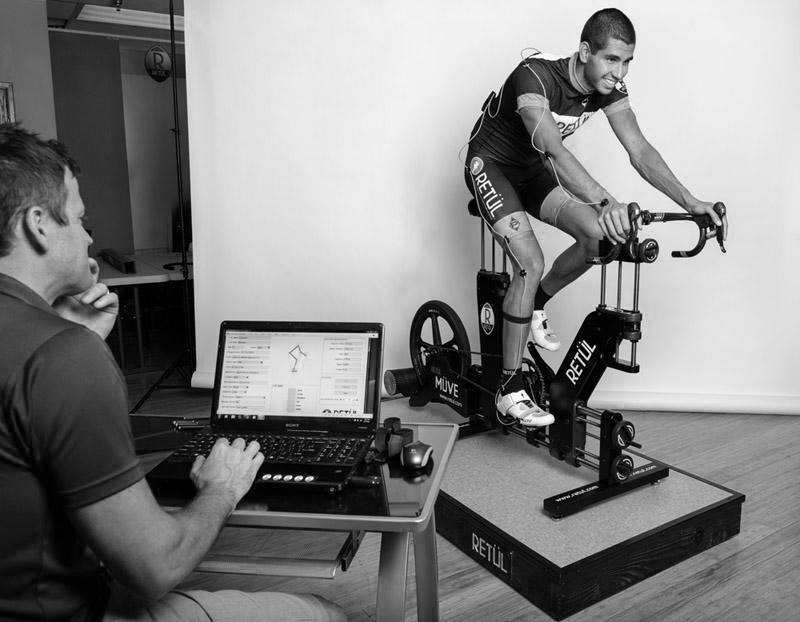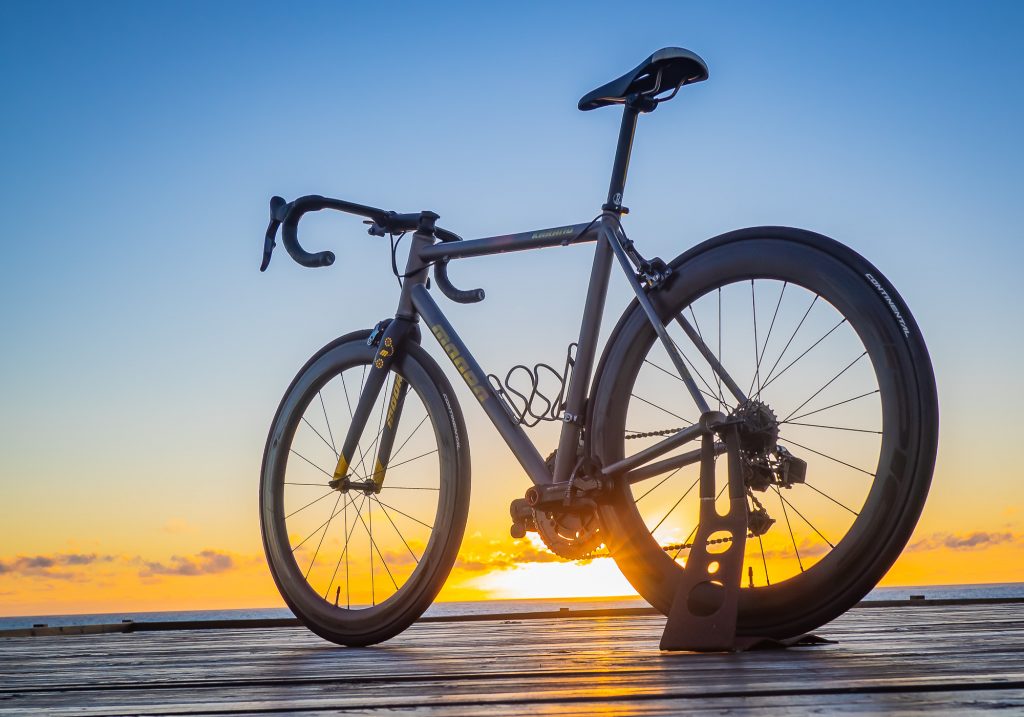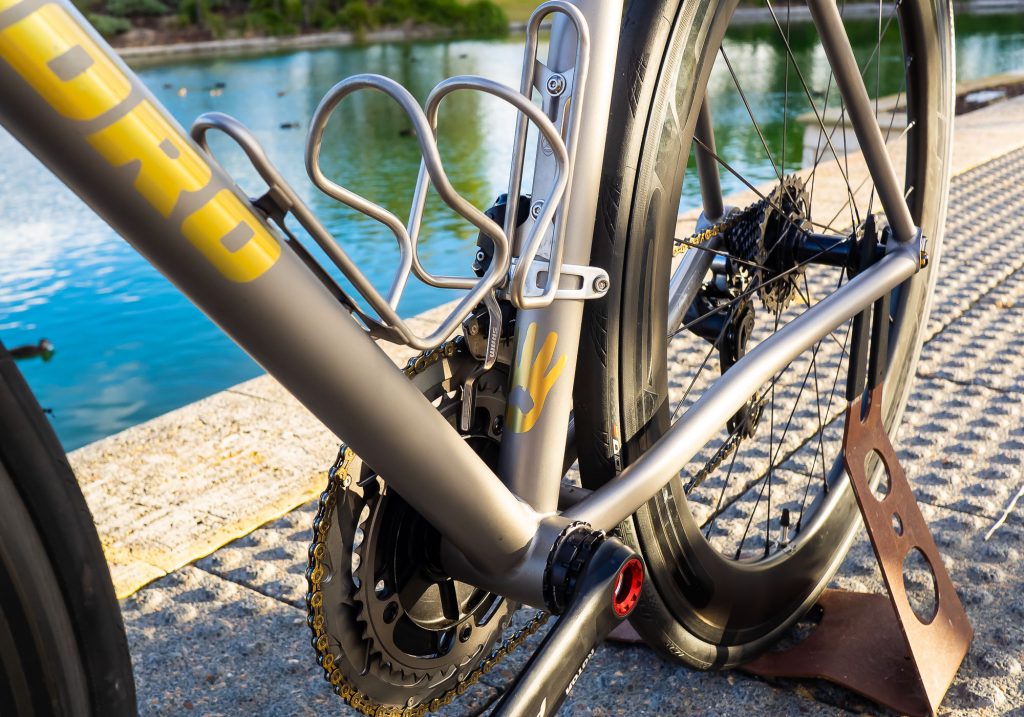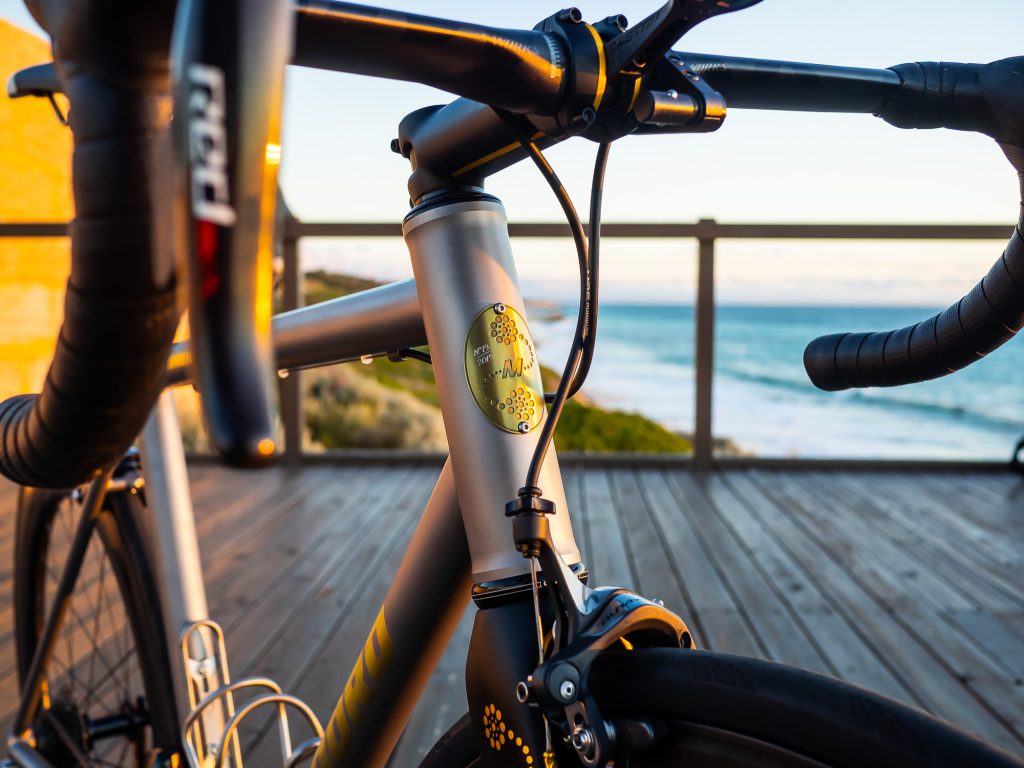 Drop us an email or call Alan to make a booking or for more information
Alan: 0416 865 729
Office: 08 9307 6842
Email: alscyclesurgery@gmail.com